Electrical Contractor Ottawa
We are Ottawa's best local electrical contractor since 1965, serving in Ottawa, Orléans, Gloucester, and Nepean in Ontario
We are locally owned and operated electrical company in Ottawa which makes our services causal as they are done by friendly and helpful technicians.
Our goal as top Ottawa electrical contractor is to always provide an unsurpassed level of professionalism on every job. Our Services are very prompt as an emergency electrician in Ottawa. We are one of the top electricians in Ottawa for retrofitting, repairing and new installation. Our licensed electricians are ready to serve any type of electrical need. You can trust our highly trained technicians for the completion of work according to local electrical codes. We serve from Greater Ottawa, Orléans, Gloucester, Nepean in Ontario.
Full-service electrical layout, design
Wiring and installation/upgrades
Emergency power solutions (generators)
All work done by licensed electrician
Proactive emergency electrician services
Virtually any electrical needs you have – just ask!
Our Services
1 (613) 748-6202
Never hesitate when it comes to potential electrical problems. Electrical issues can quickly develop into major catastrophes.
Do you need help with
electrical maintenance?
Contact us – our technicians are ready to help you solve that issue.
Give Us A Call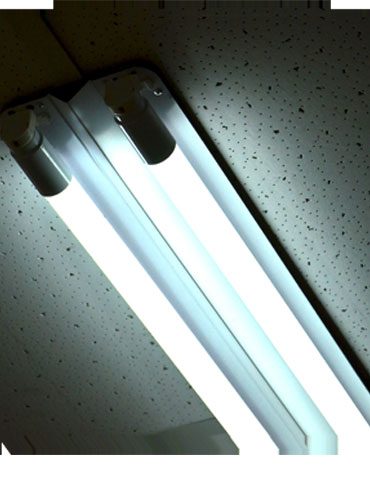 Switch ON
Better Solutions
for quality work and safety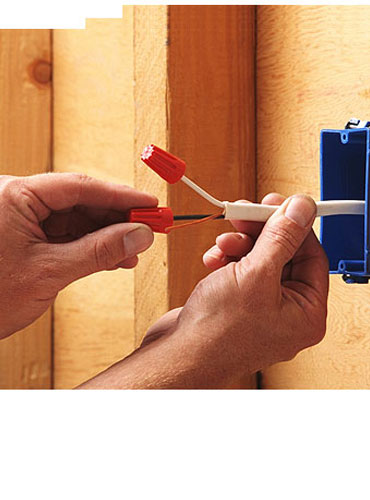 Switch ON
Better Solutions
for design and energy saving
Switch ON
Personal Commitment
for your comfort and security
Our Testimonials
Excellent electrical work at a very fair price. Steve came highly recommended and did a fantastic job. Very personable and experienced, he was able to find the best way to get the work done in a way that looks clean and with minimal disruption to the existing house. I am extremely happy with the results, and I strongly recommend his services. Thanks Steve.

Jimmy McSmithers
I had my entire panel changed. Excellent price, no additional fees like some other businesses. Steve came in and installed the panel in a timely manner. I'm sure he could have probably done it with his eyes shut. Excellent service and on time! I will definitely be calling him again to do any of my electrical around the house.

Calo Campo
We've had Salter electric complete multiple projects for us including complete separation of electrical, for a legal basement apartment, to home renovations both new and retrofit. All of his work has been professional, on budget and his crew have been a pleasure to work with. We will call on Salter electric again in the future.
Heidi McGregor
Light switch not working, I called Salter Electric to come and fix 3 light switches that weren't working, Steve was very professional and clean and found the issue within 20 mins. The cost was very reasonable!
Joe J
Salter electric were absolutely fantastic to deal with and receive advice from for a current kitchen renovation. Their patient and detailed approach to the type of job we were seeking advice on was top notch. Highly recommend calling them!
Tyler Gallagher